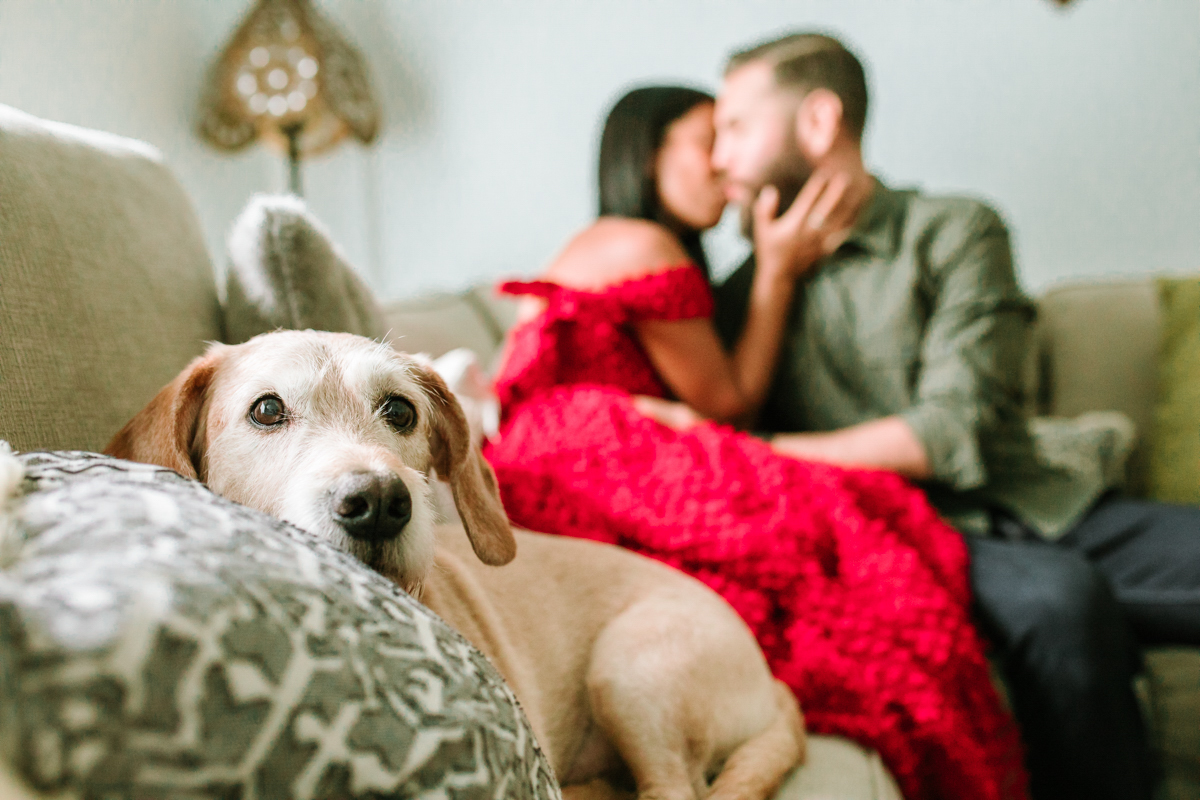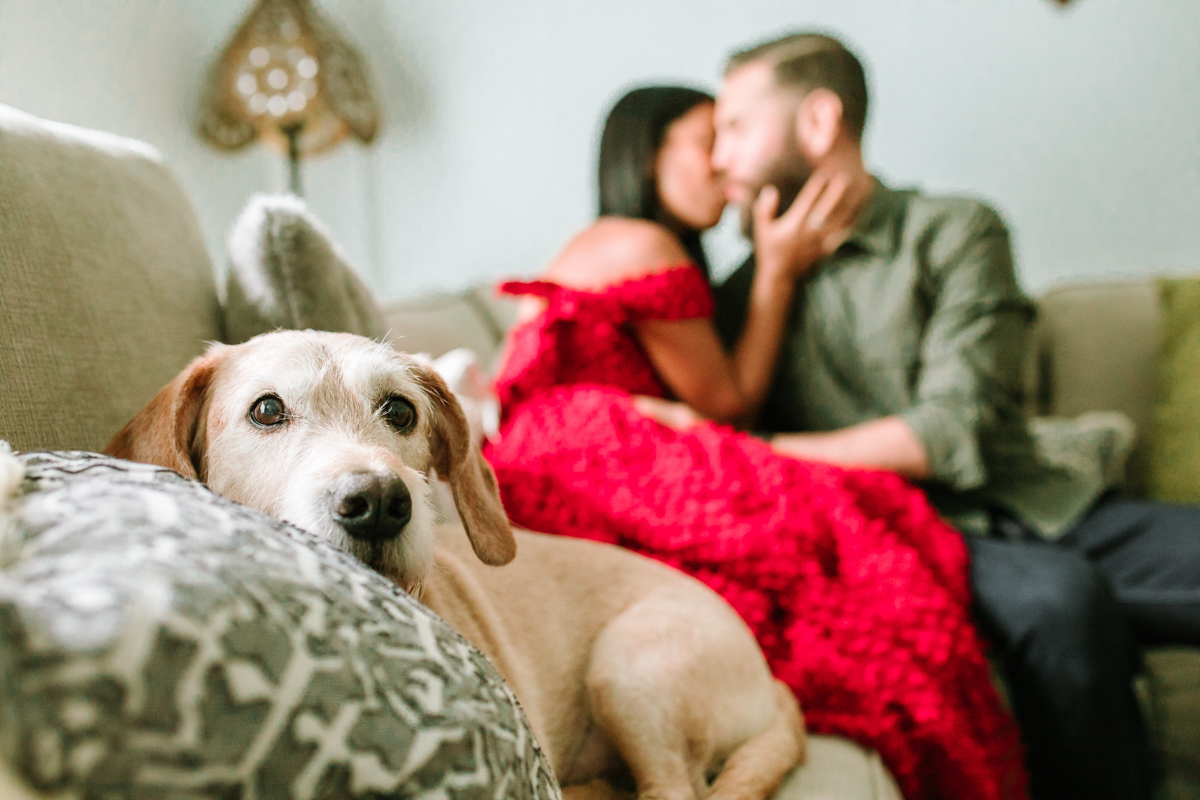 Baby Font is coming into a wonderful family, full of love, great friends, and a furry big brother named Spike.
Capturing this little peek into the warm home that he/she will grow up in was an honor.
If you know the Fonts, you MIGHT love them as much as I do. When you found out they were expecting, did you cry? I sure did!