Looking for a place to shoot?
Here's a list of recommended spots in & around Orlando.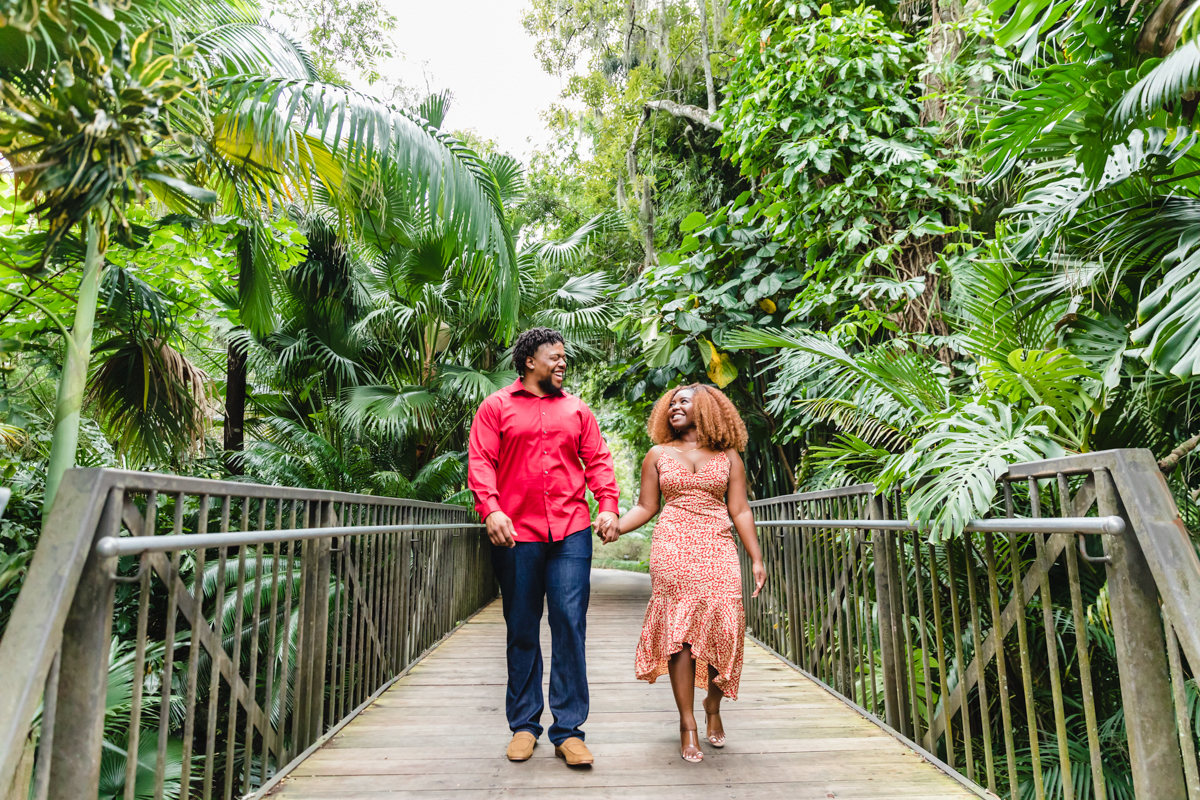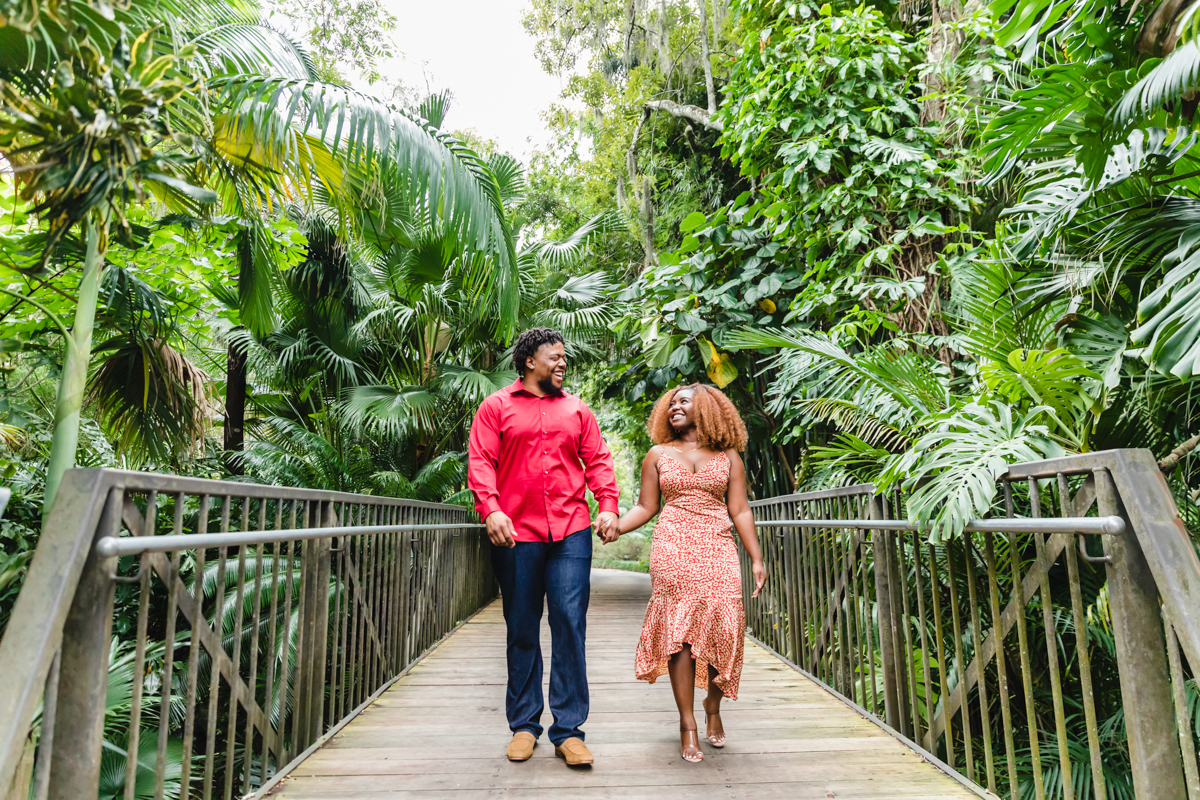 Leu Gardens
Orlando, FL
Average entry fee $10 per person.
Downtown, Orlando
24-hour photo studio located in Downtown Orlando
*Hourly rental fee additional
Availability visible on the company's website. I recommend booking early so that our preferred time can be used.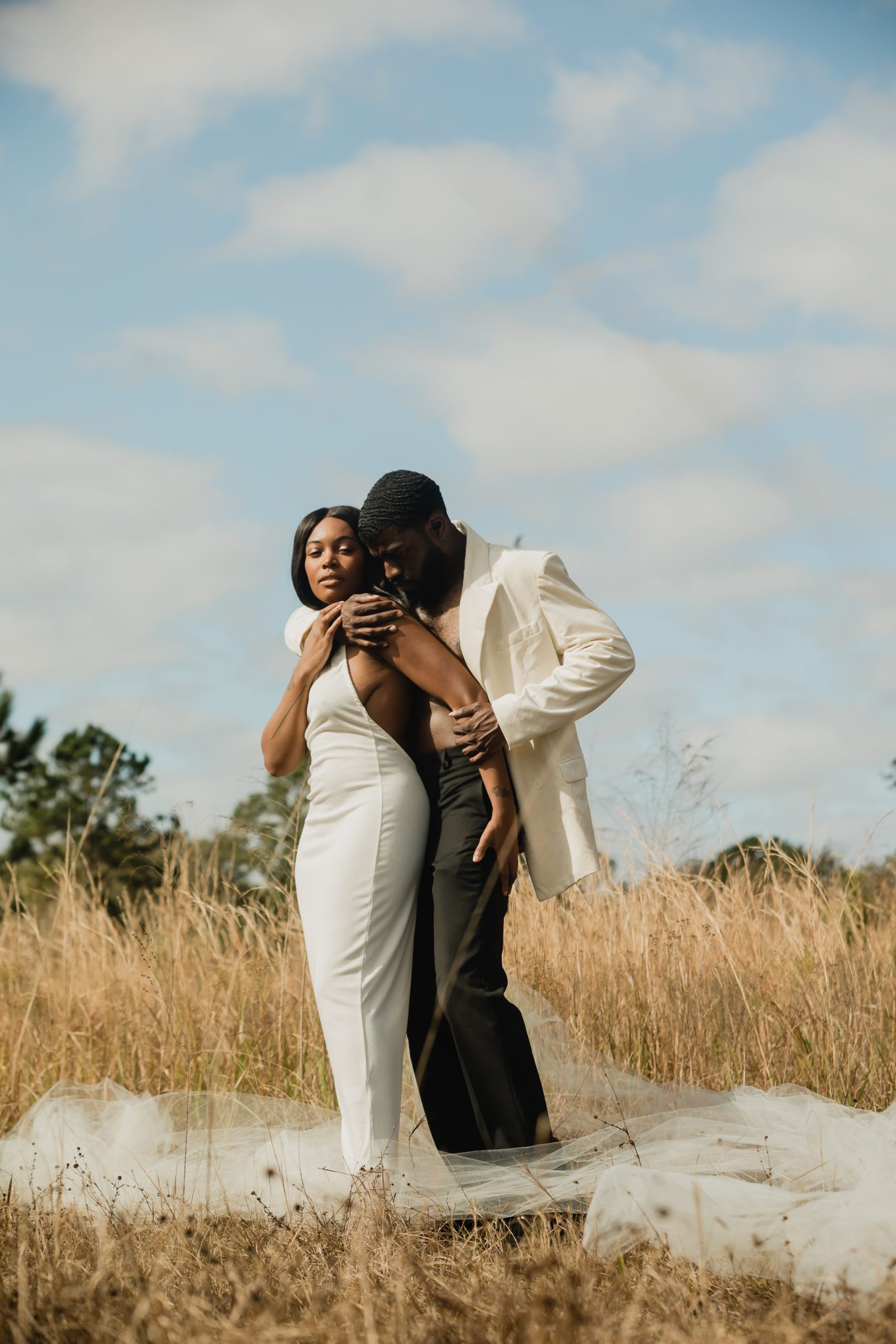 grass Field at Challenger Parkway
Empty lot with open air and plenty space for creativity.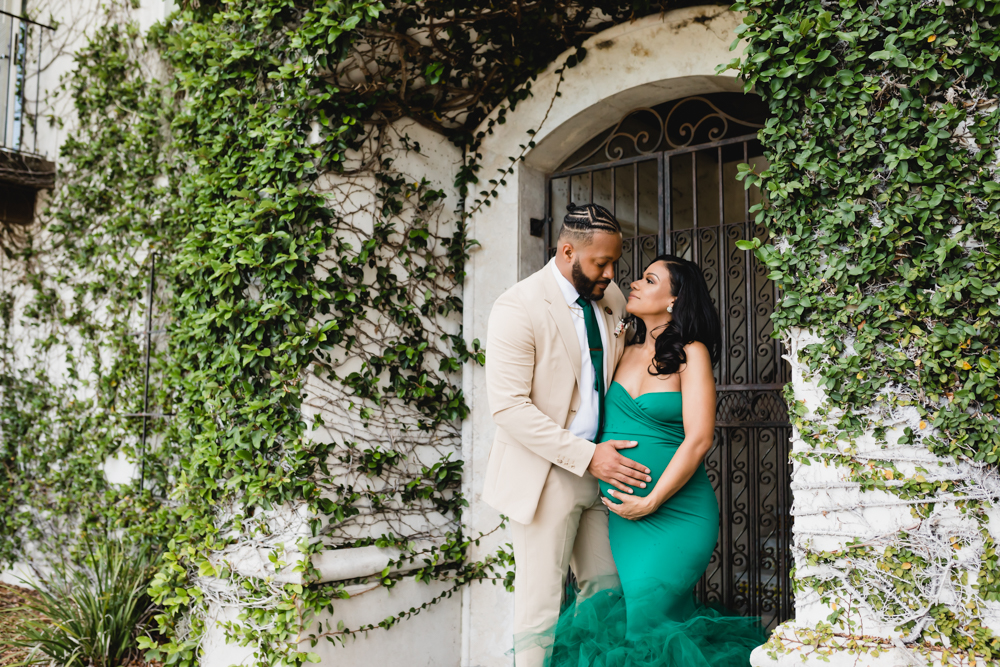 Hannibal Square
Winter Park, FL
Parallel parking right in front of this location is available.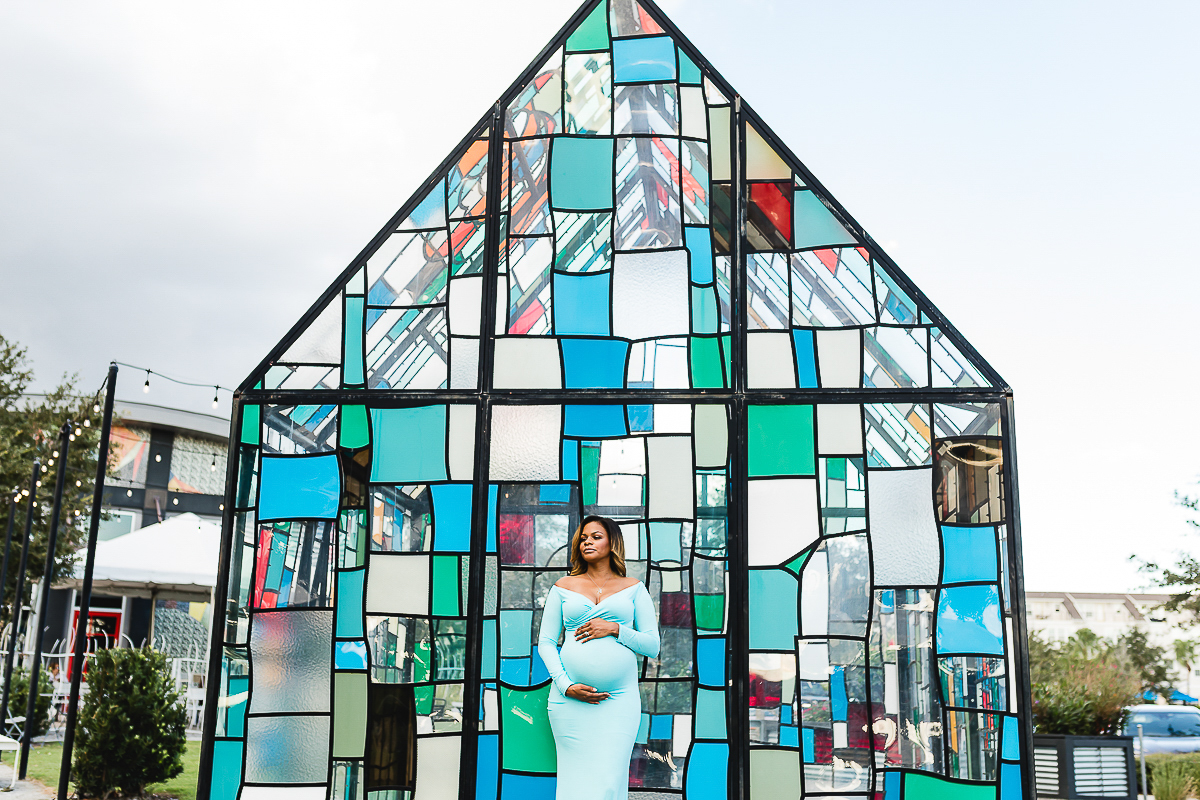 Tom Fruin's Glass House
This is a wedding / event venue. Recommend visiting on weekdays to avoid crowds.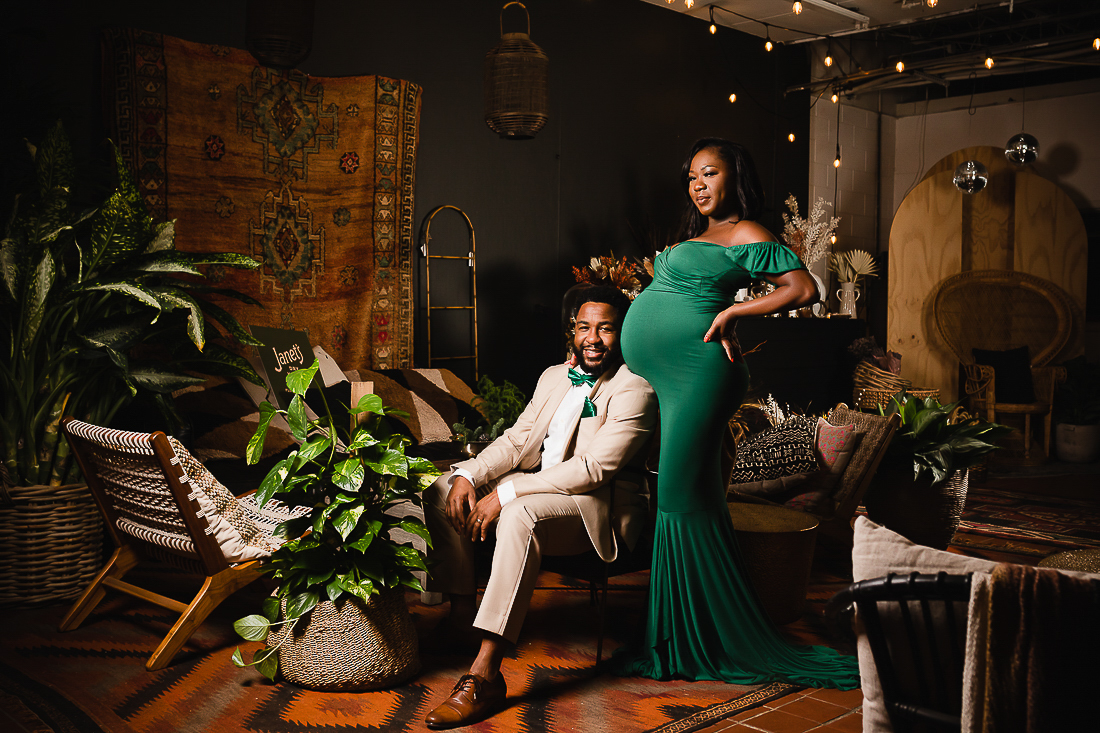 Fee for using the space for photo shoots. Contact the venue before visiting.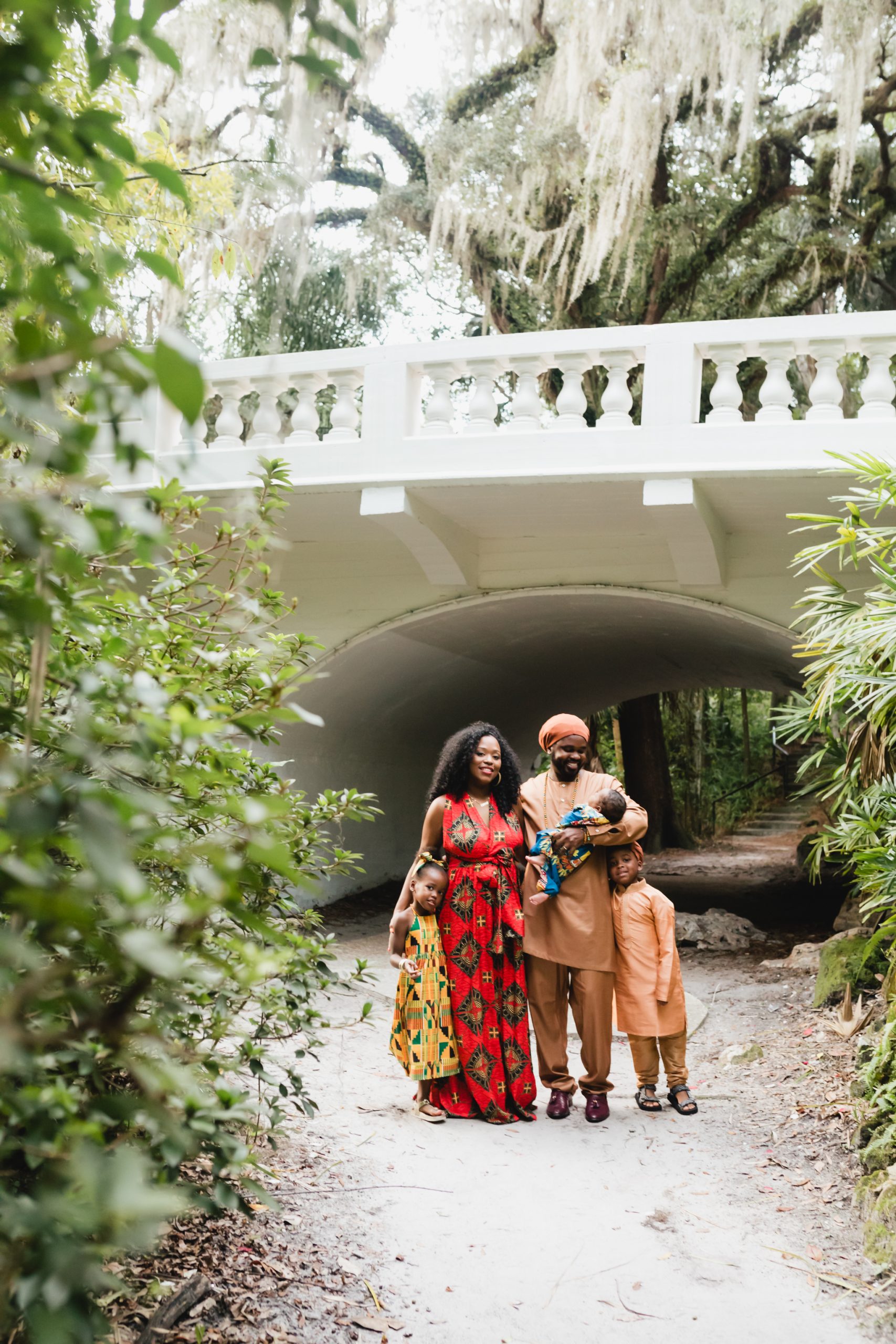 Dickson Azalea Park
Tucked away park in downtown Orlando. Tropical scenery and plenty spaces to use in the park.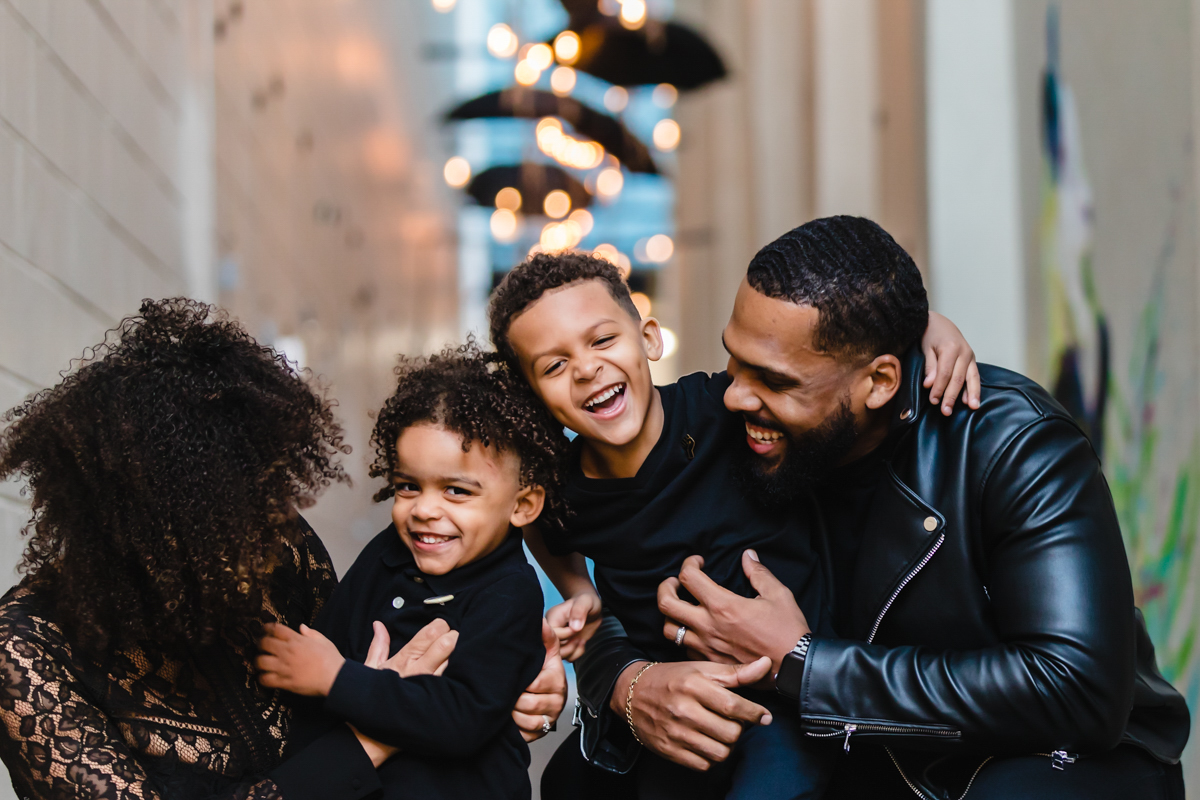 Downtown Orlando
*
Let's take a walk downtown. There are so many spots to choose from.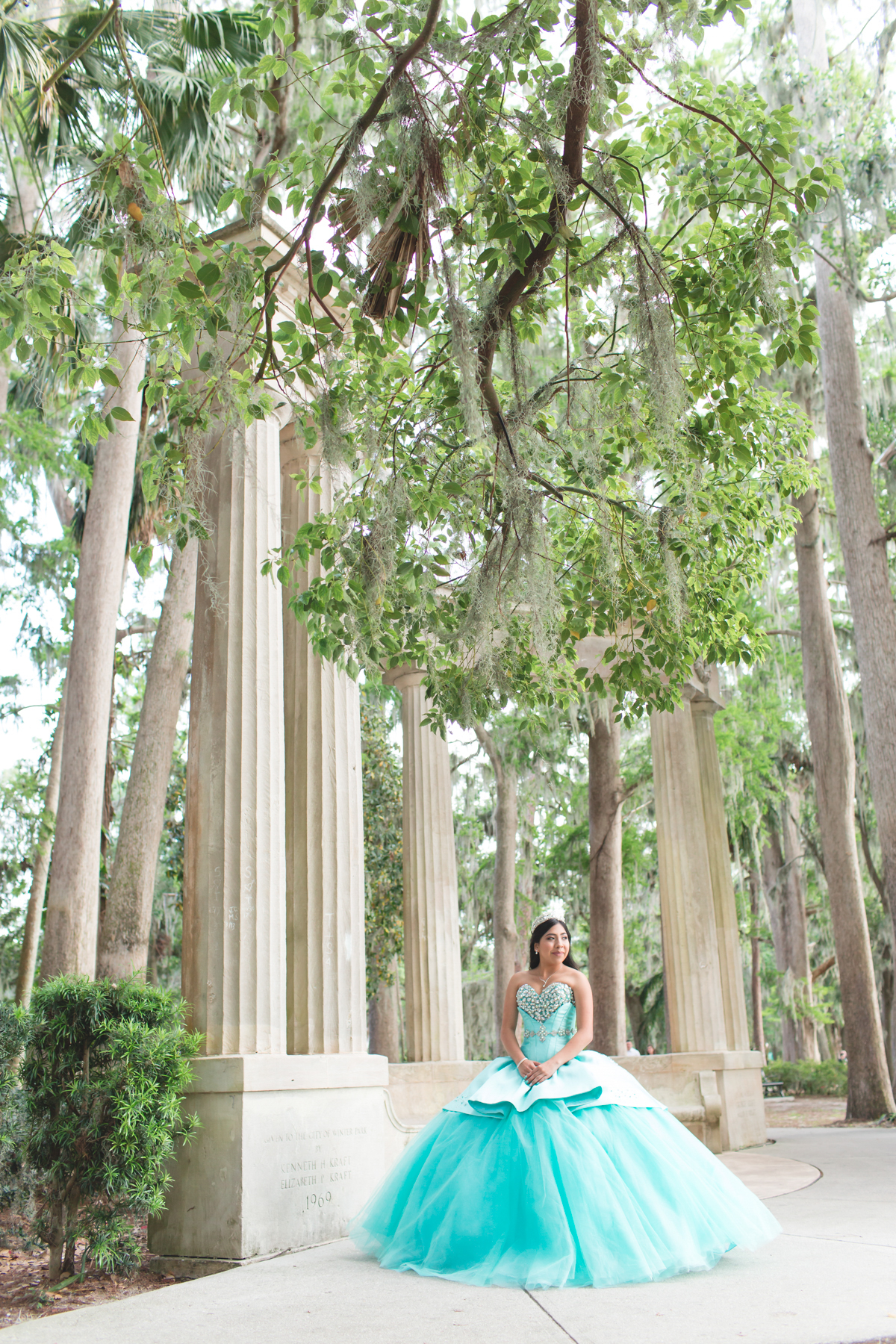 Kraft Azalea Garden
*Wedding Location.
HIGHLY recommend to only shoot at this location during weekdays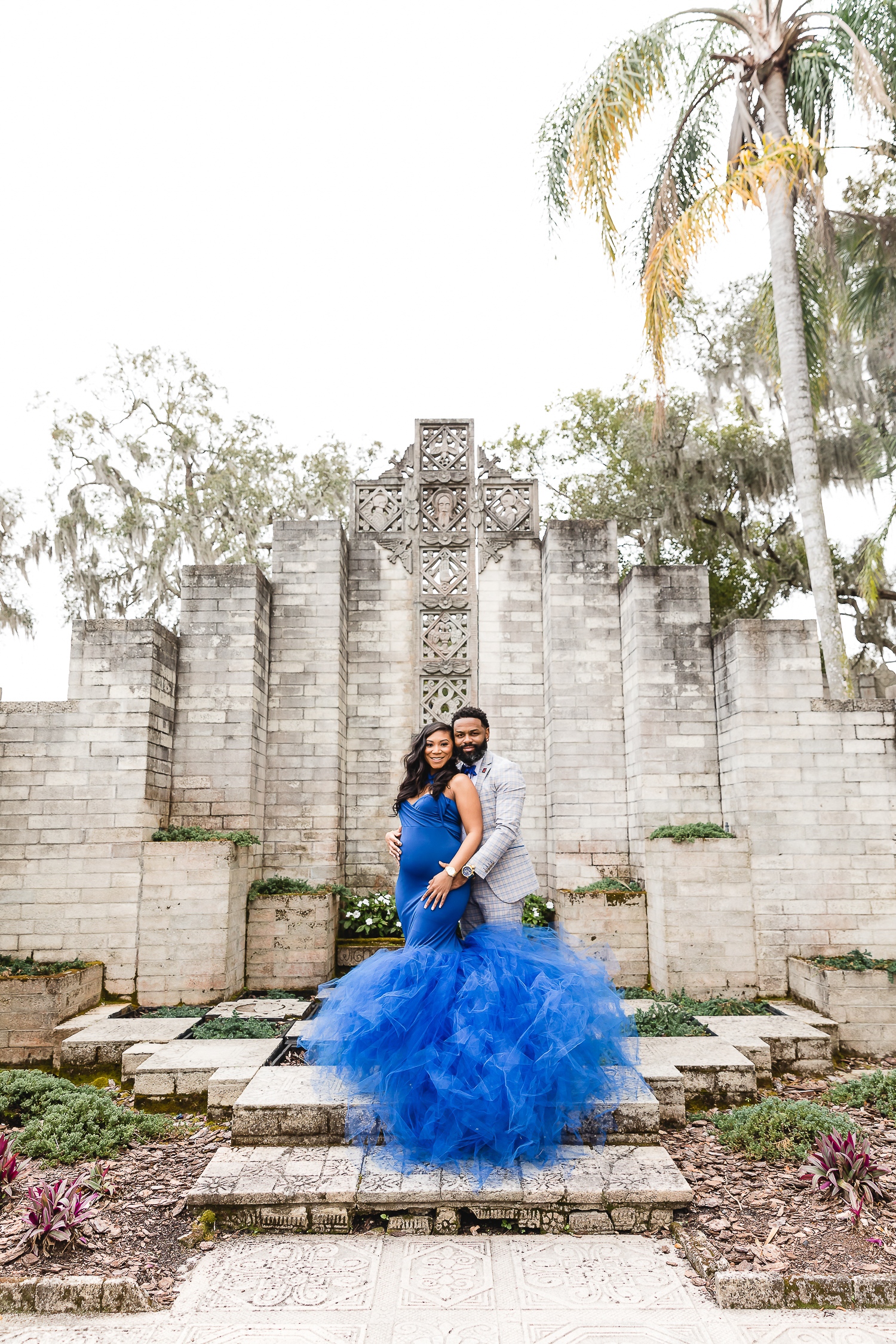 *Wedding Location. Venue can be booked for a fee (More info)
Photo Pass must be purchased and approved through the venue in advance. They are offered Monday – Friday 11am – 4pm ($100/hour)
After hours or weekend requests are subject to $200/hour.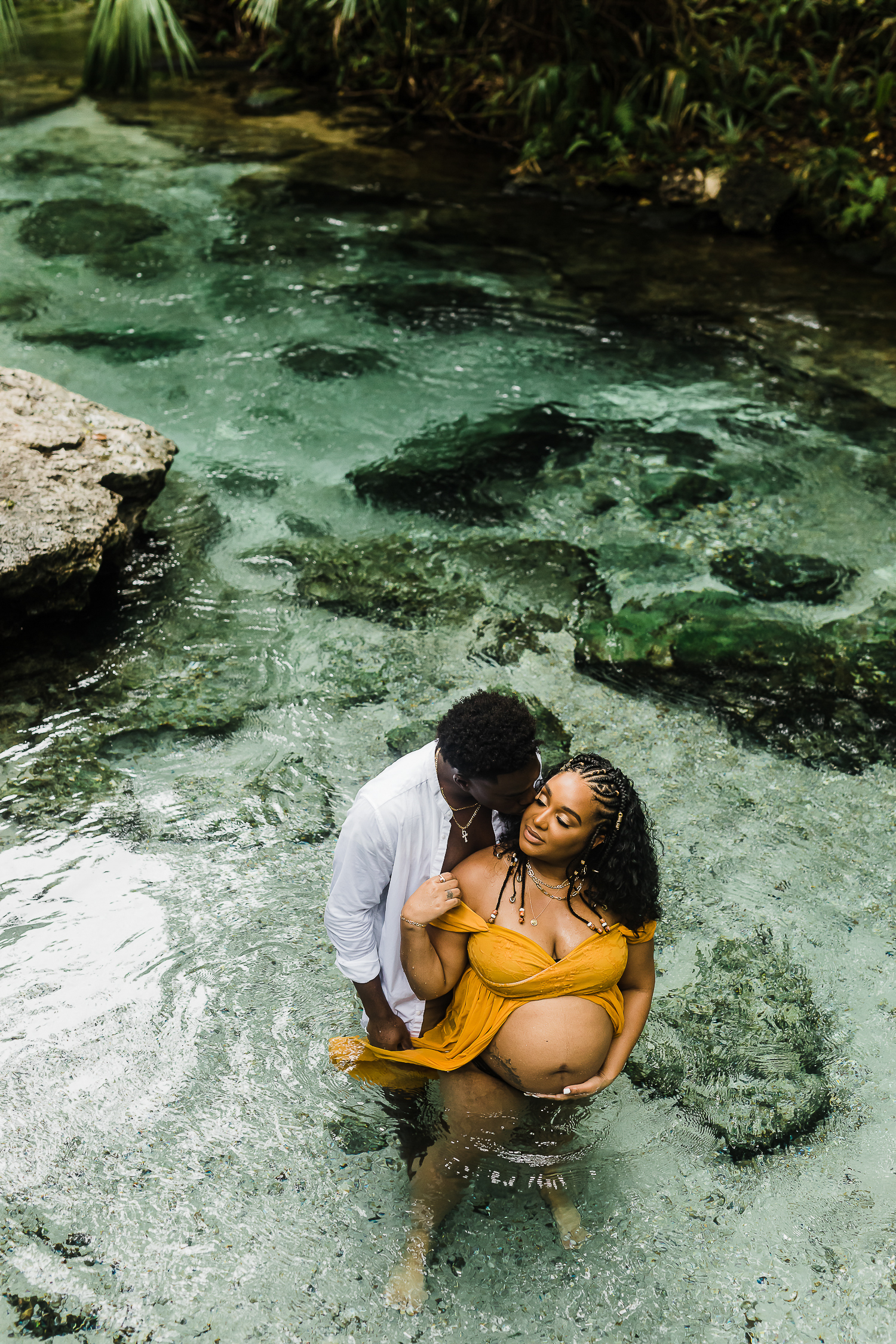 Kelly Rock Park
Fee for entry. Check their website for hours of entry.
*The park reaches capacity quickly. I HIGHLY recommend visiting in the morning on weekdays.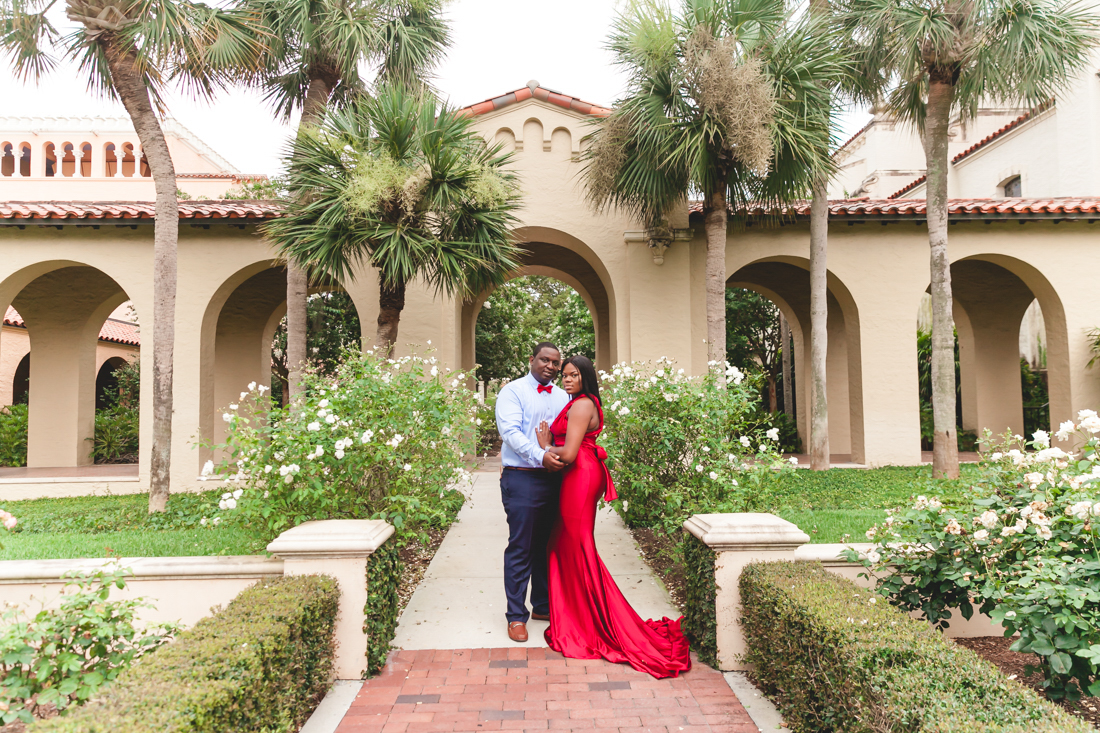 Rollins College
*College Campus
Be respectful of students & the property while on campus.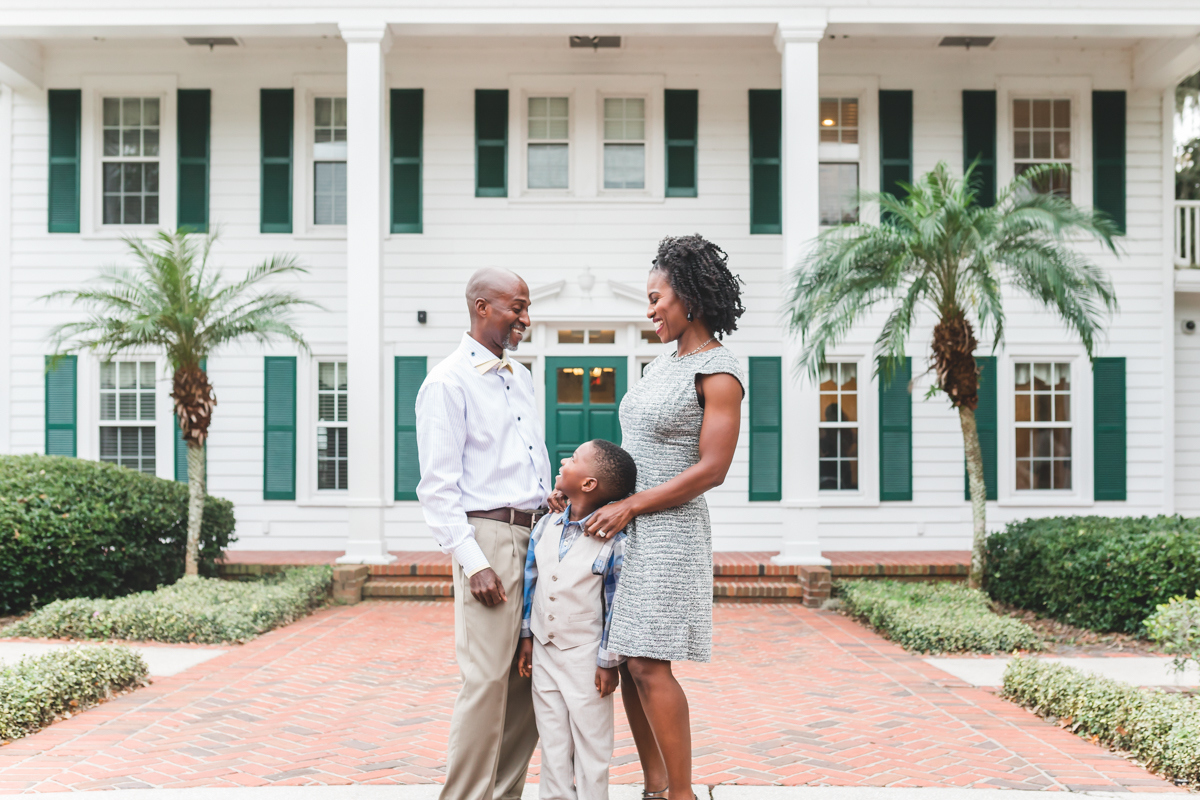 Cypress Grove Estate House
*Wedding Venue.
There is a park attached that is open to the public as well.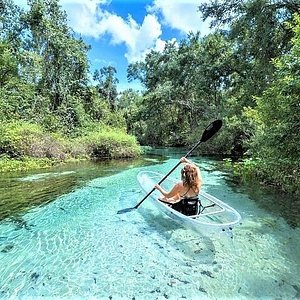 Wekiva Springs
Apopka, FL
Entry Fee. Check for hours of operation