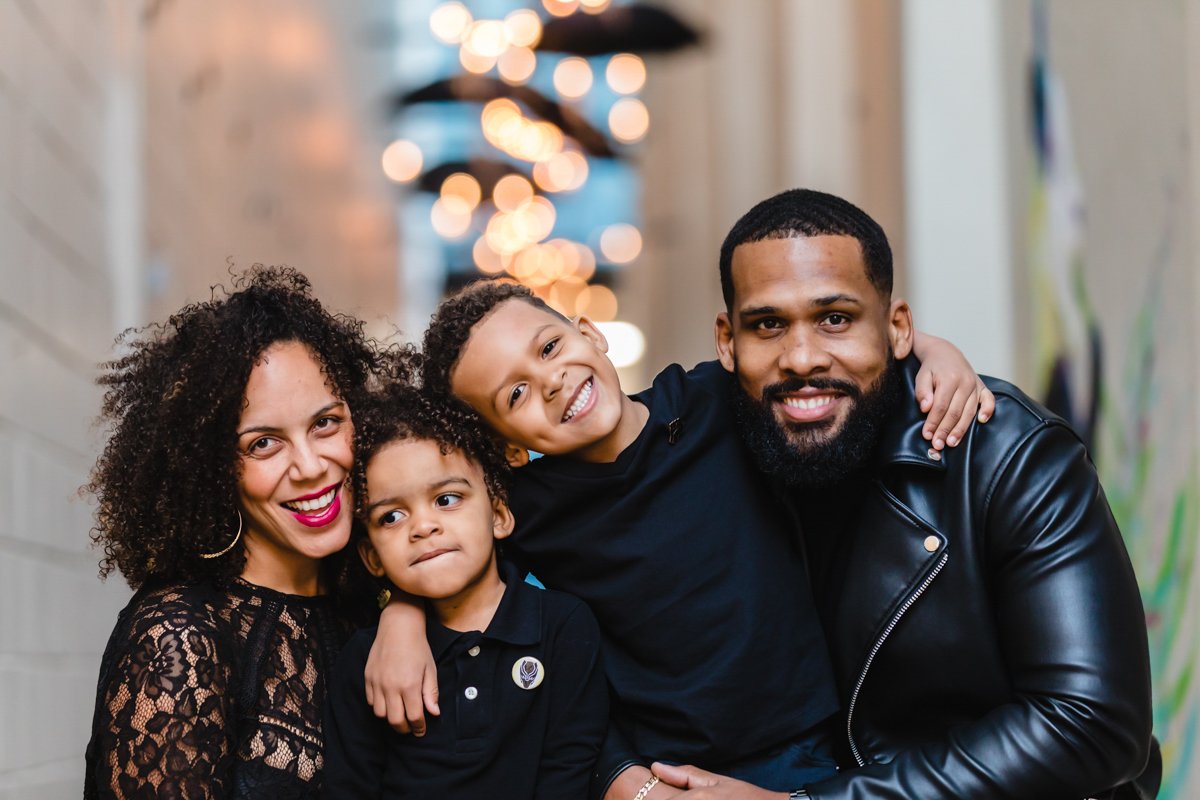 If you received the 2020 McEachin Christmas card, you are in for a treat!
Every year is a different thoughtful theme. I've seen them re-create "The Fresh Prince", "A Different World" and more.
This time the family decided to address something heavy on my heart, the value and safety of our community. The reaction has been priceless!