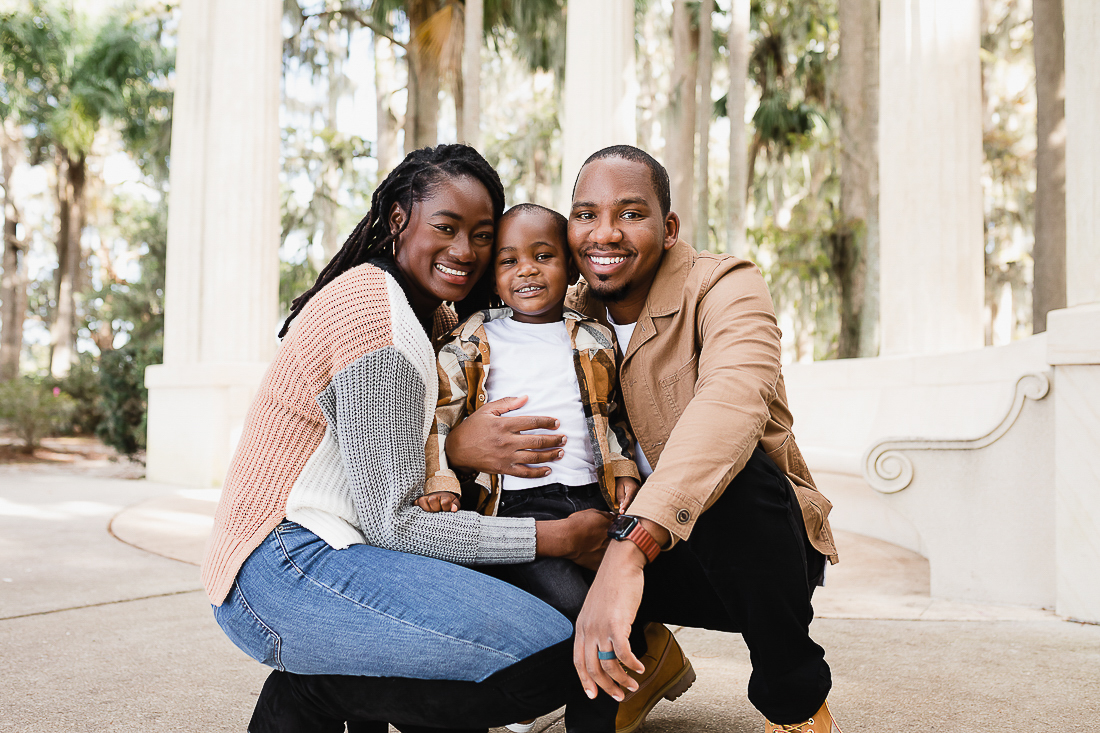 I've worked with more families in the past month than I have all year and I'm noticing a trend….
You're rocking this parenting thing and it shows! Your kids are loved, happy, healthy and between the "highlight reel", we can see the work is being done to make sure their future is bright.
Thank you to Rush family for entrusting me with your 2022 holiday portraits.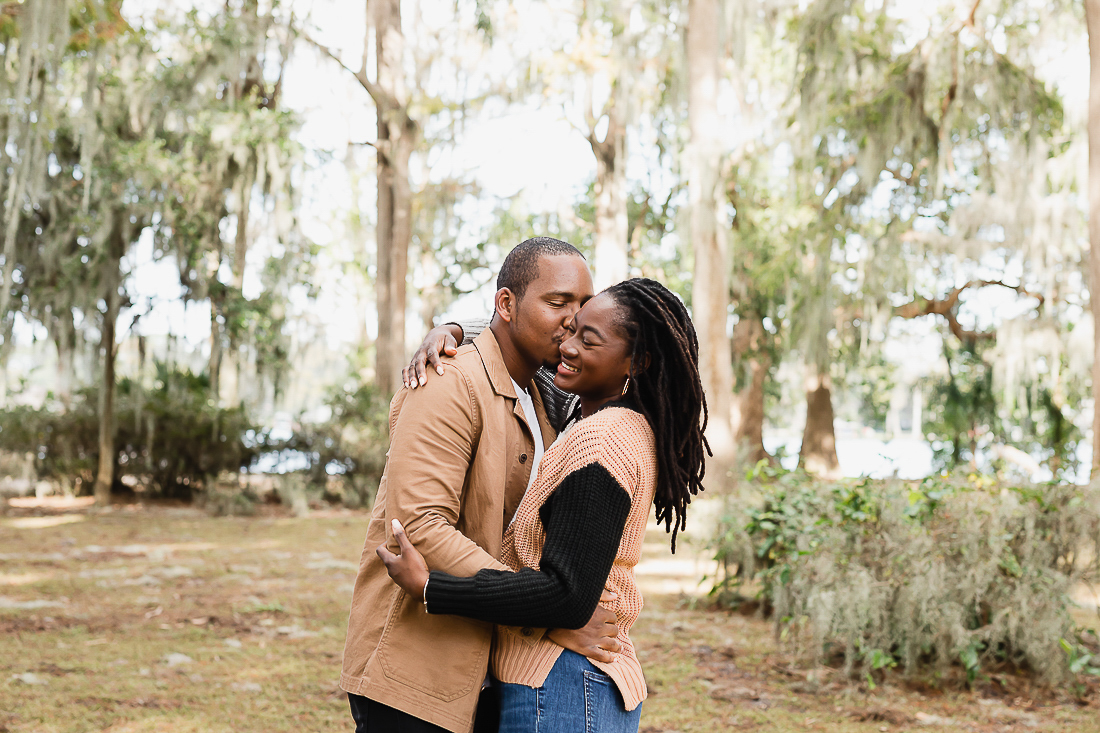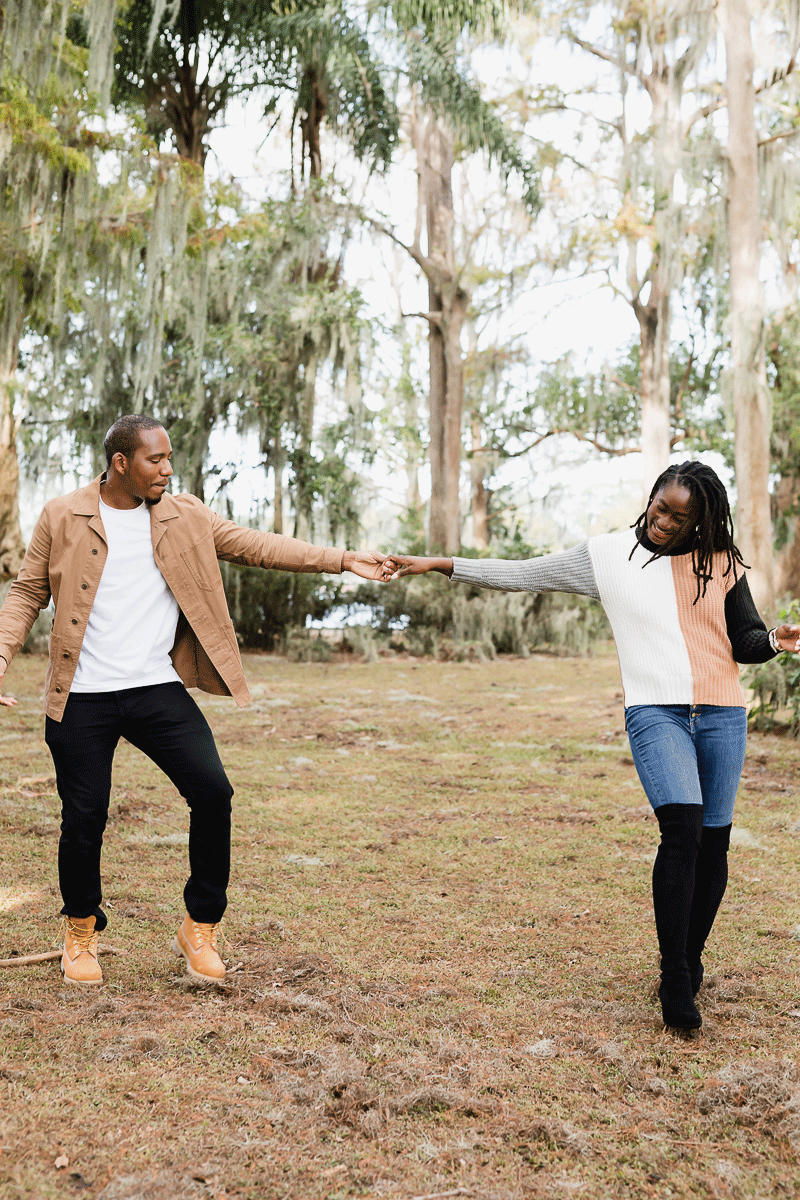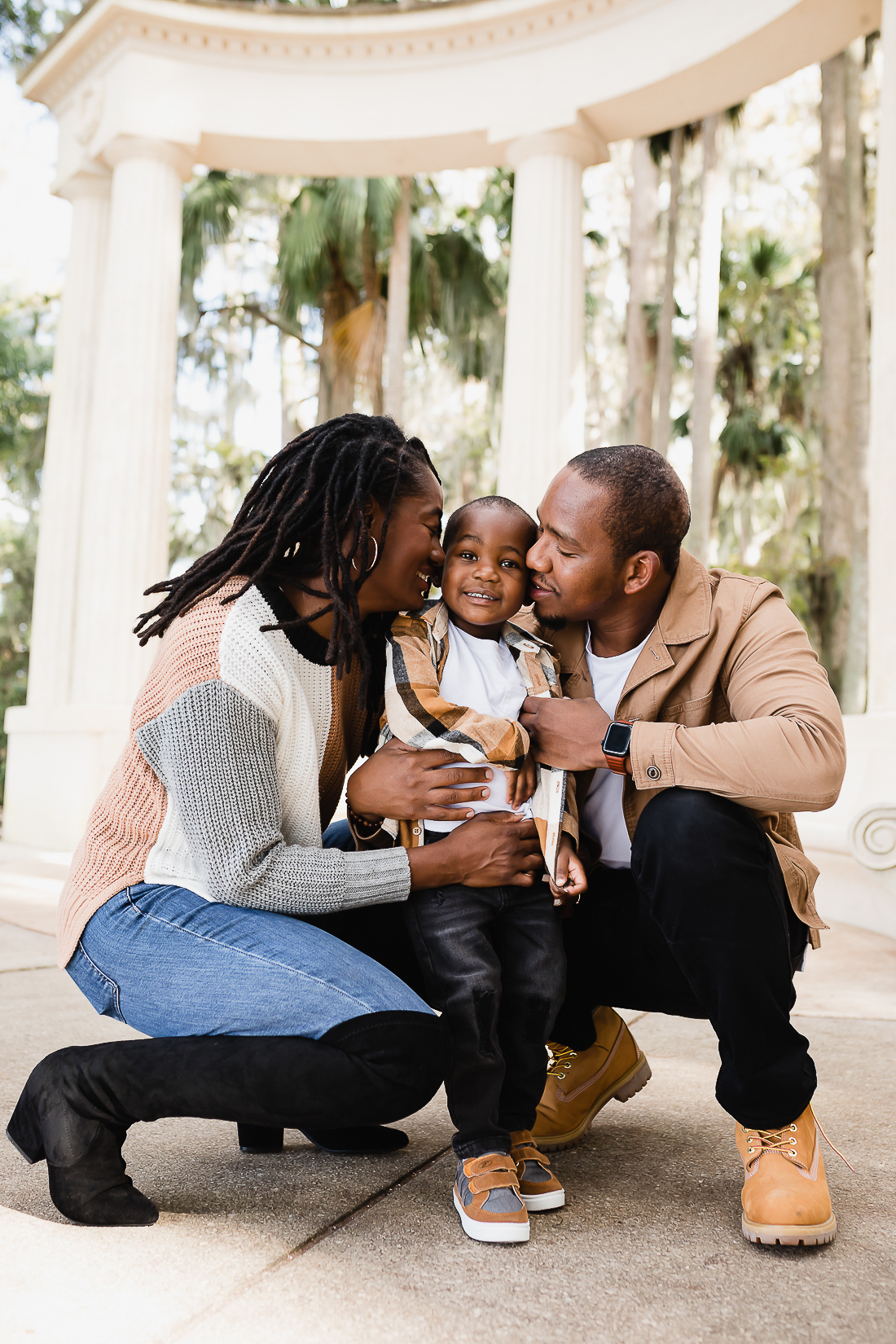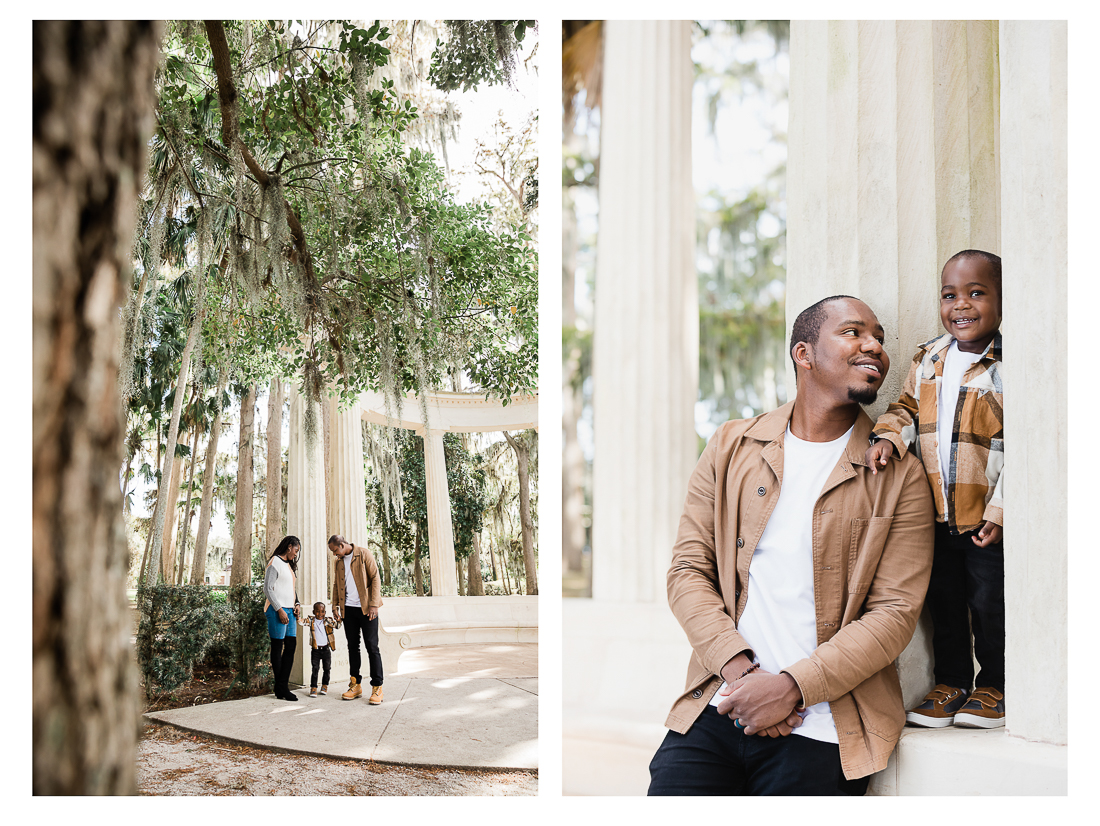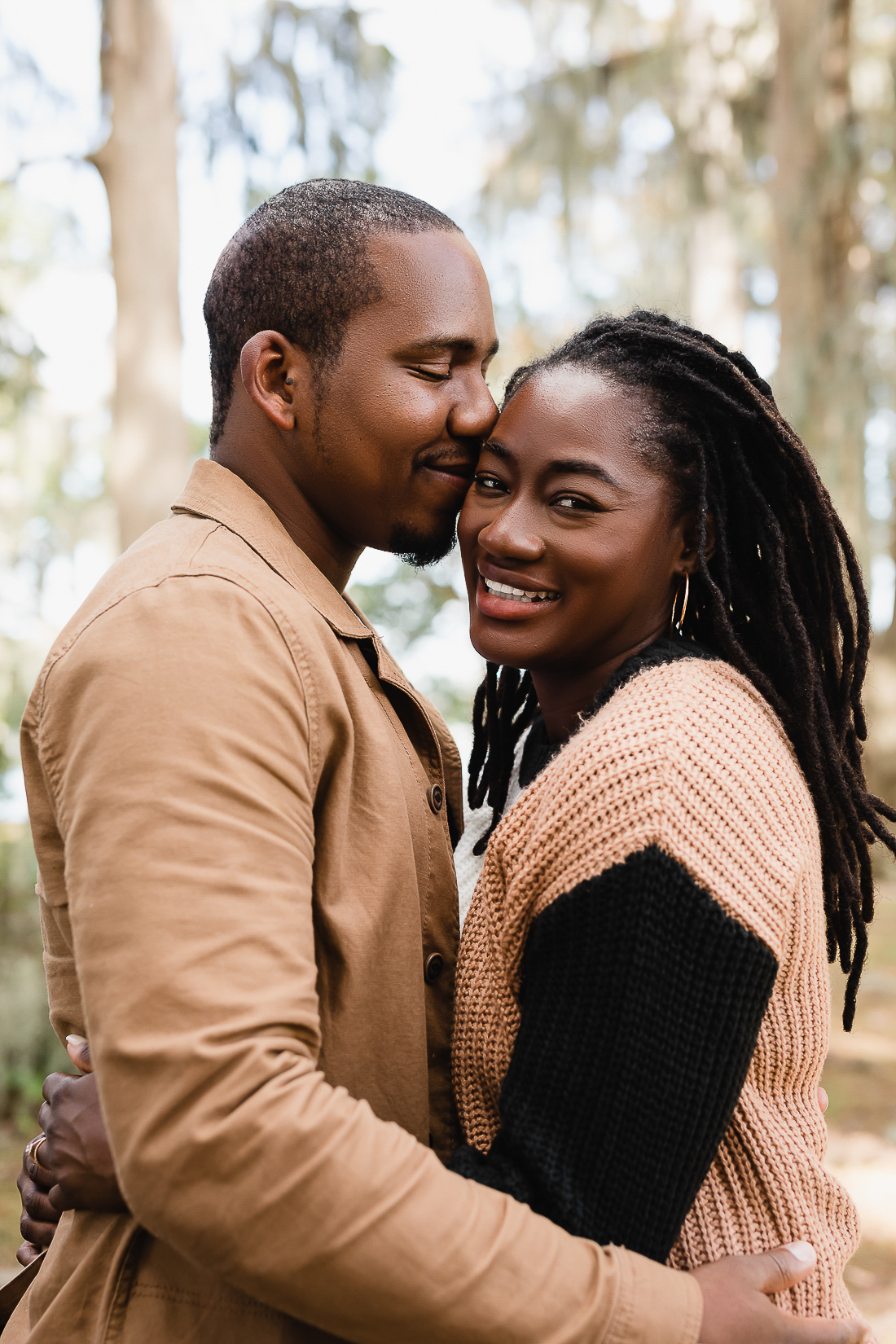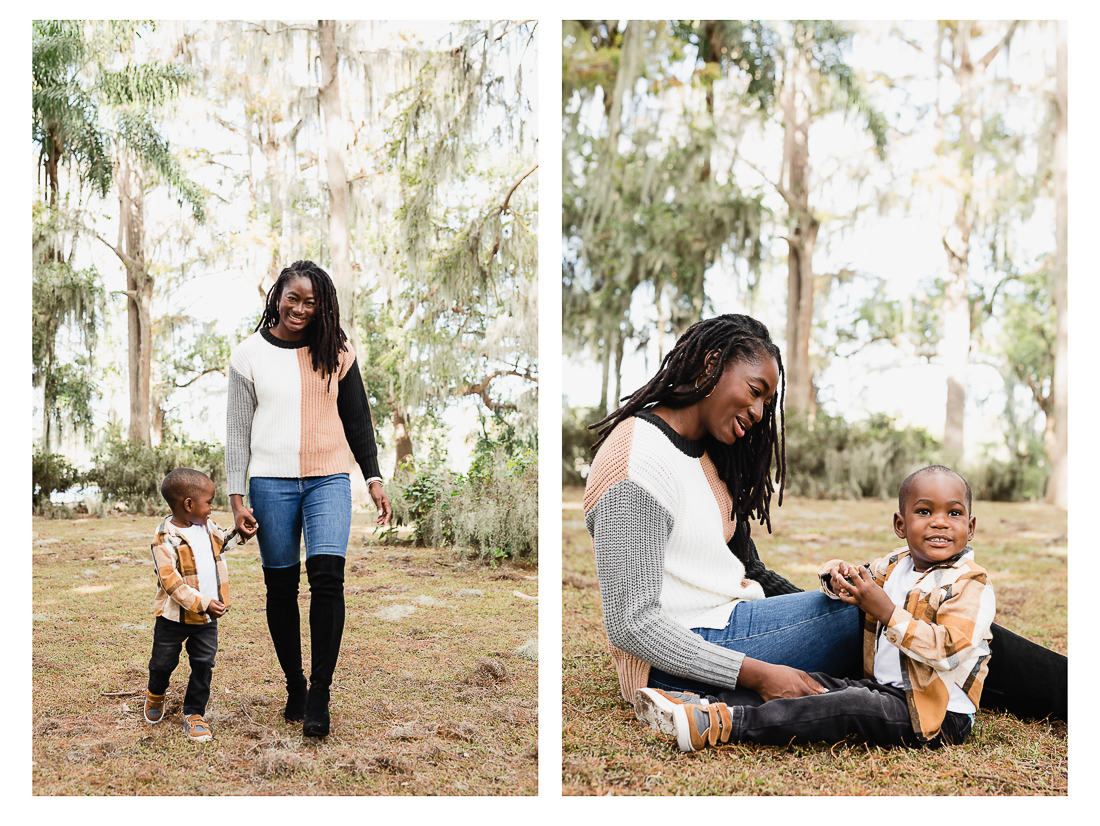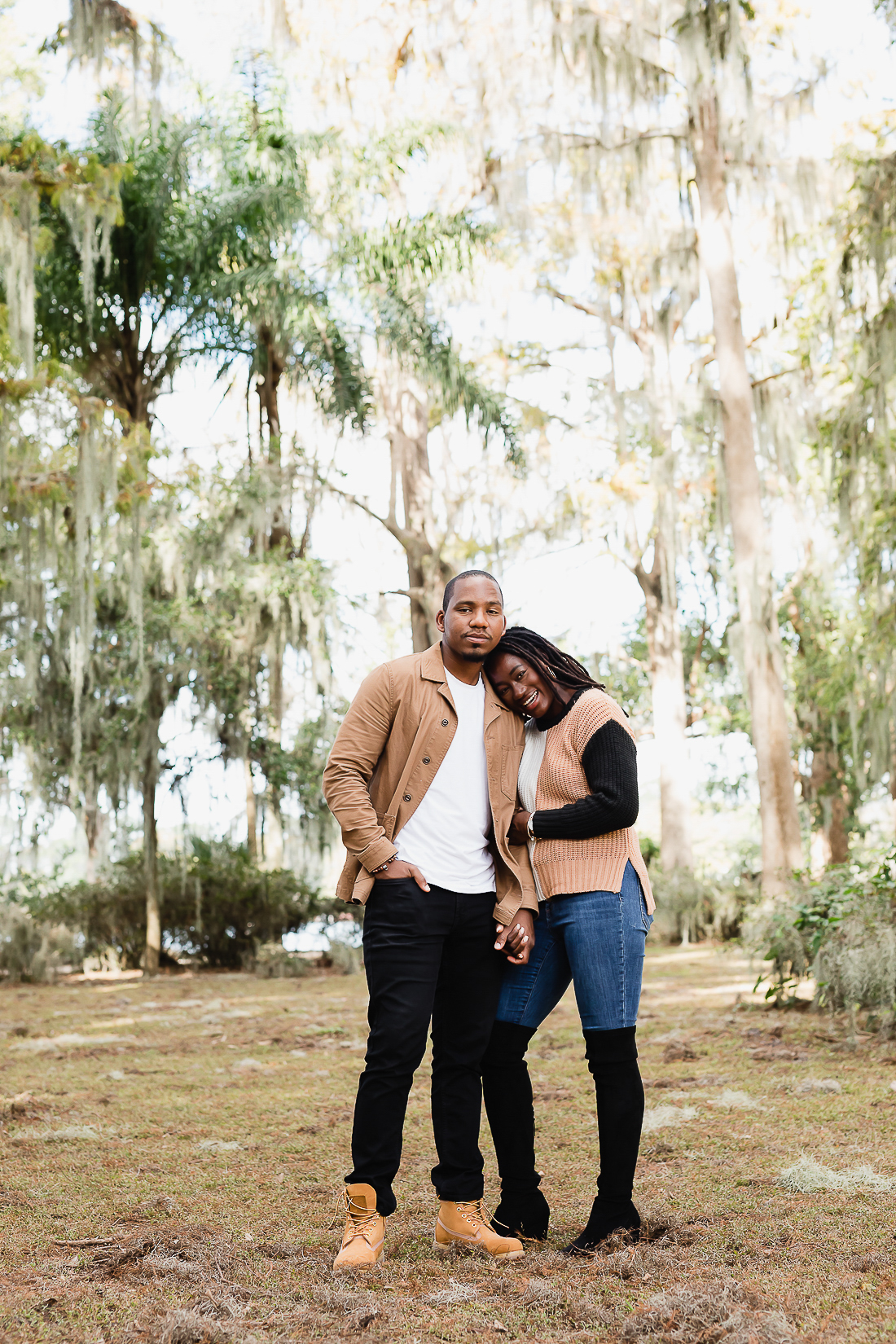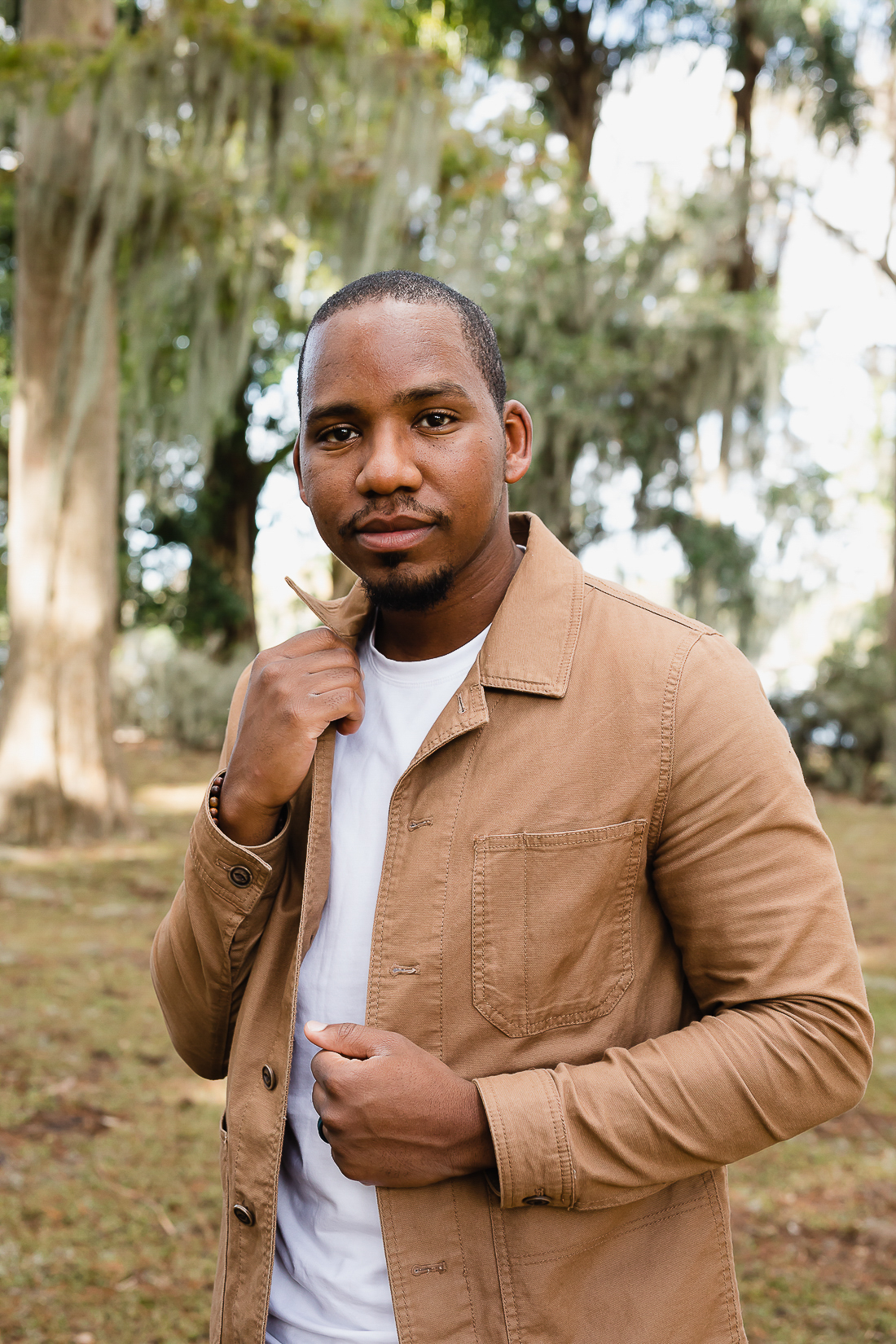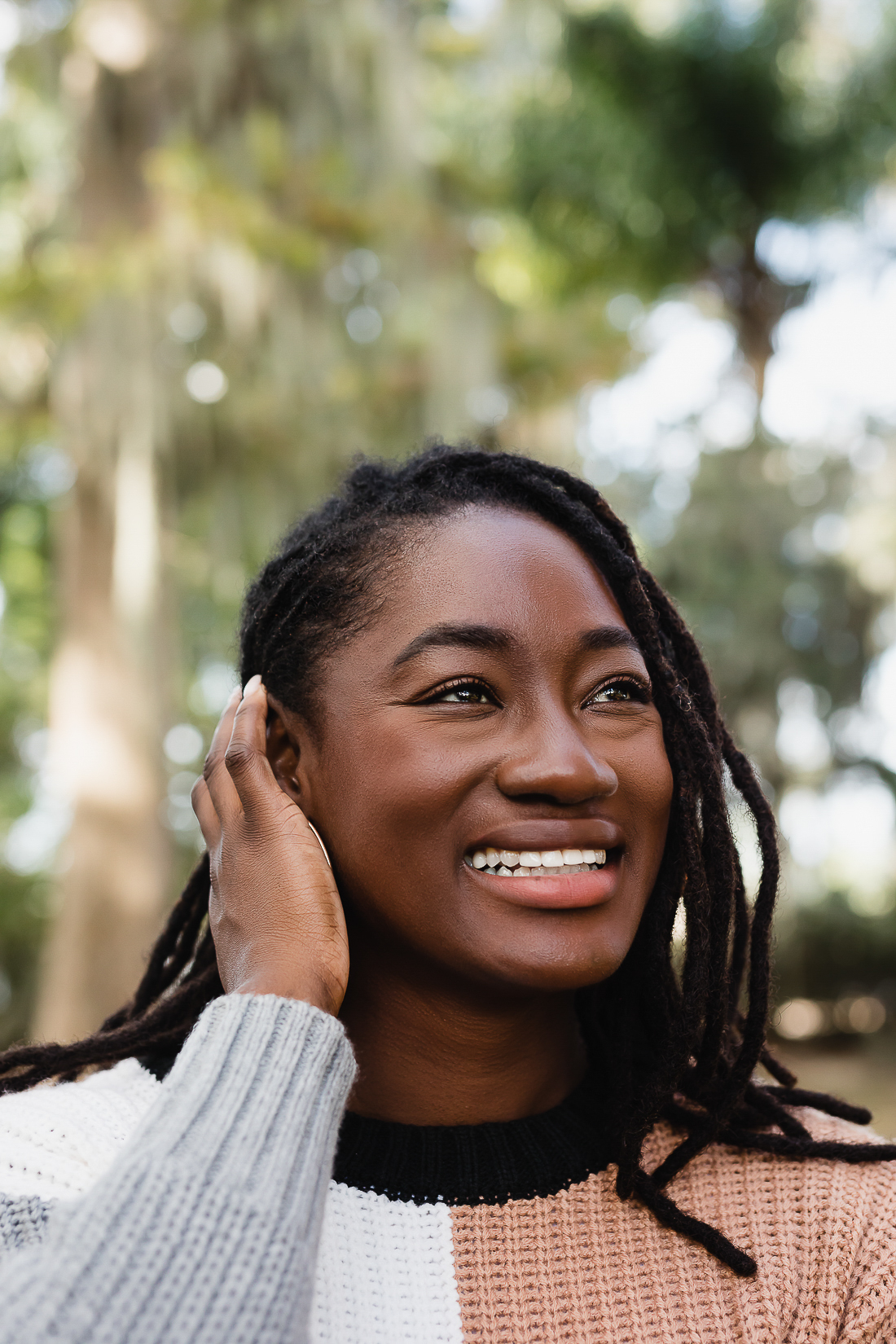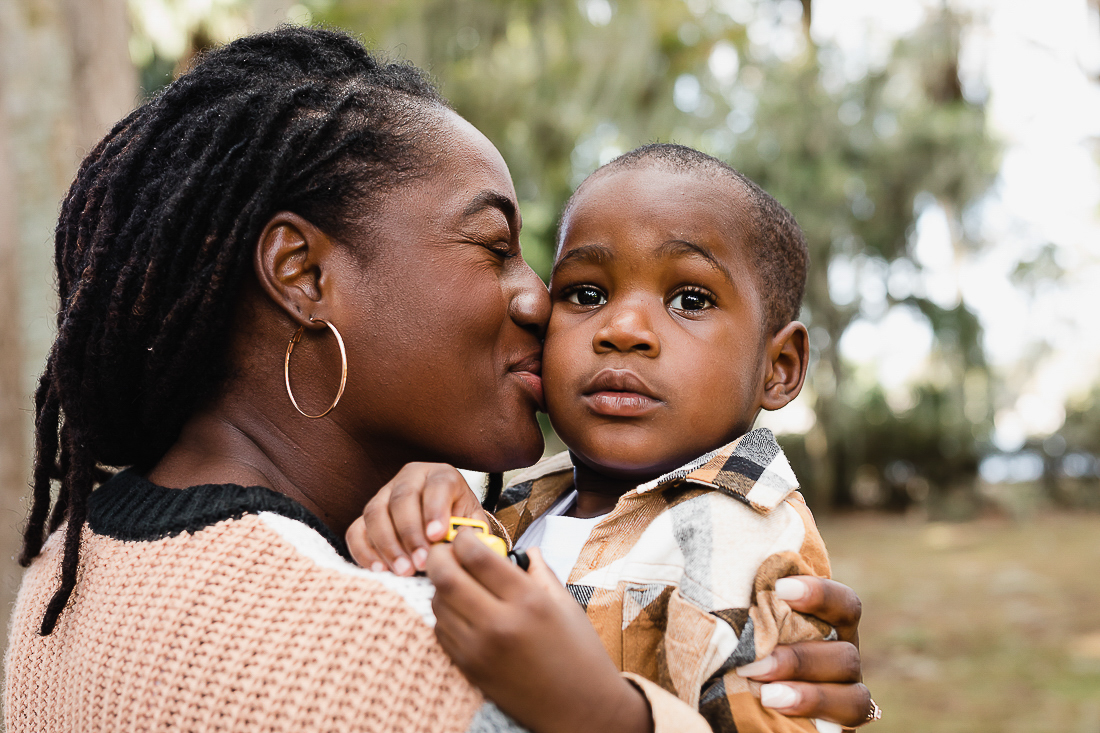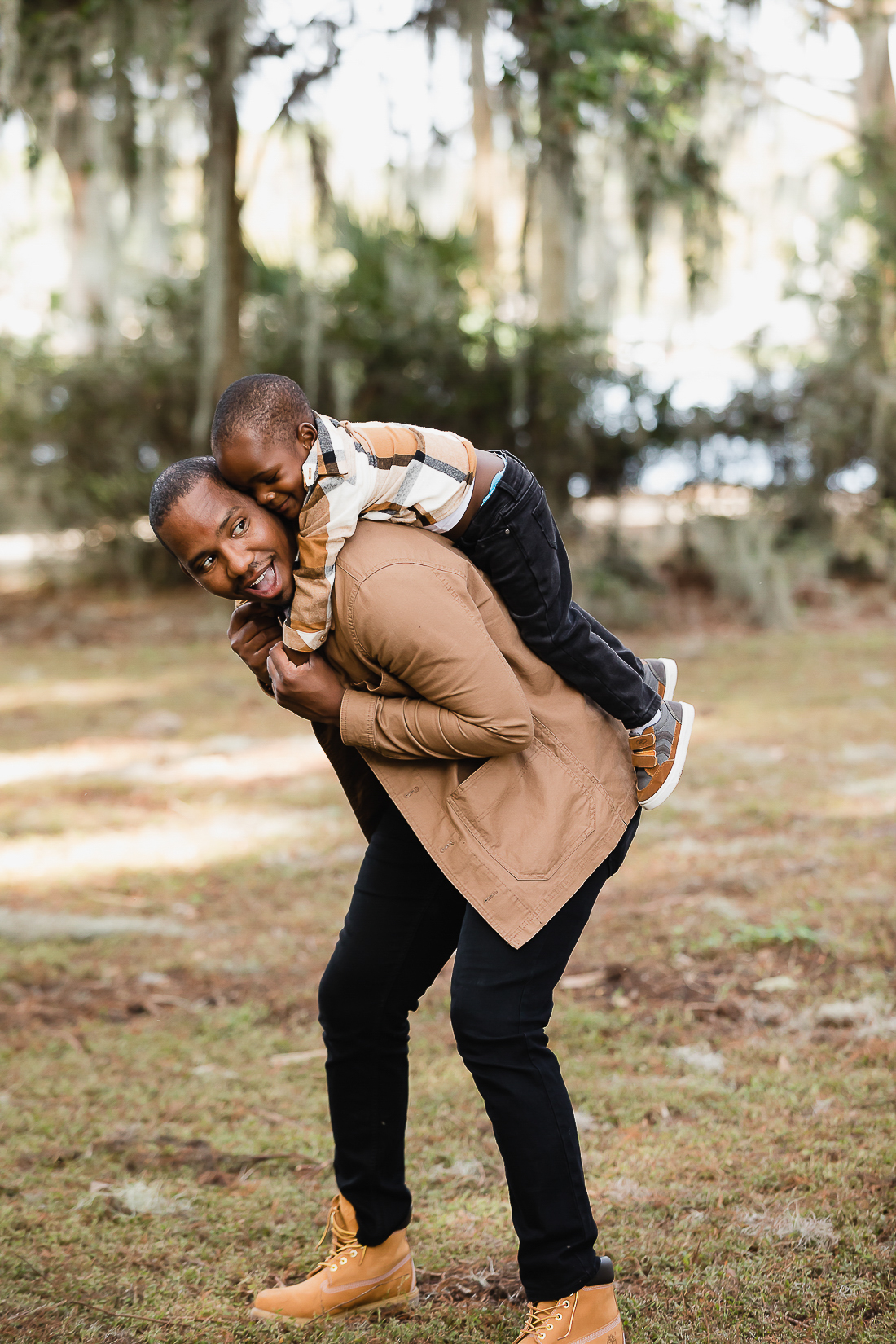 Kraft Azalea Gardens