Film by Tyla of View House Weddings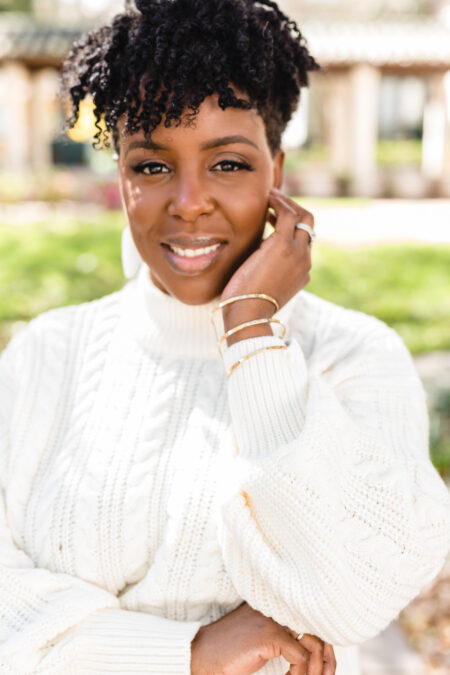 My name is Nathalie Gaines.   I'm a wife, mother,  photographer and a fan of love in every form.  I've been capturing images for over 10 years and I'm  honored by the amazing people who have chosen me to witness special moments in their lives.
Each session has been an exciting experience and I look forward to seeing what we can create for you.  Please feel free to contact me to schedule your shoot today.