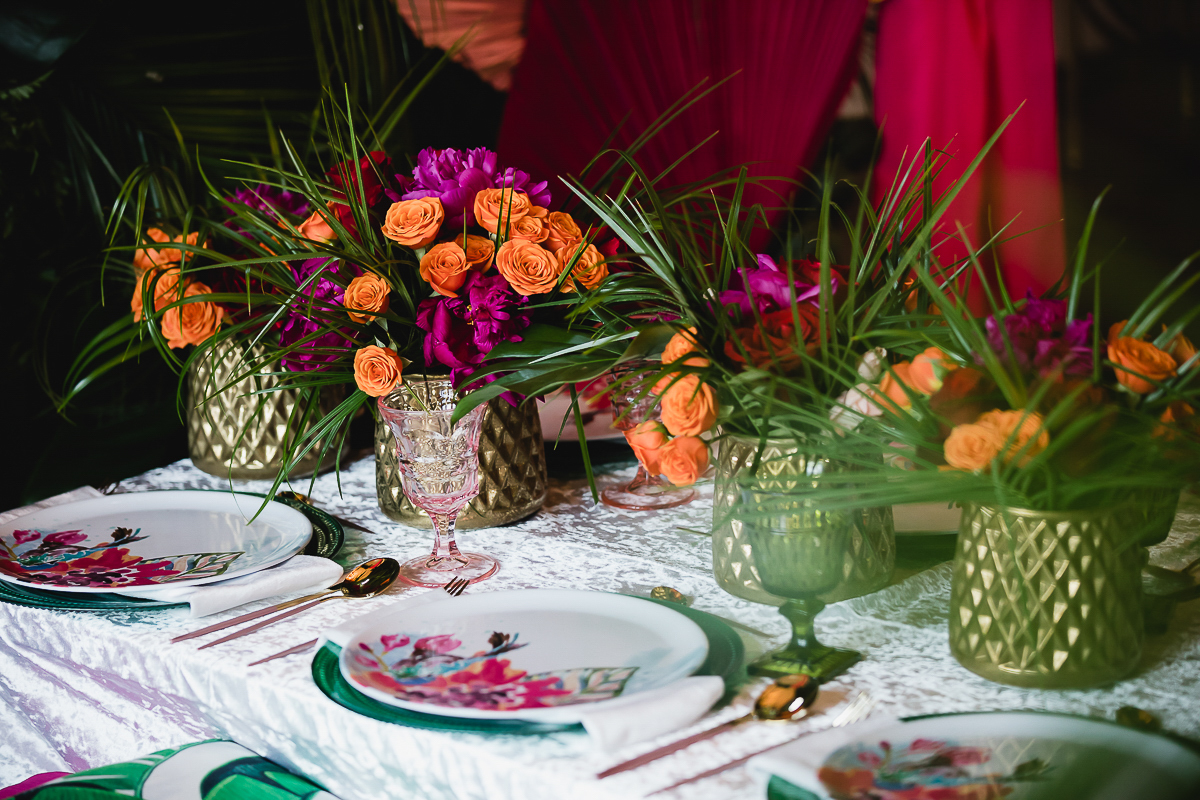 Jo is the owner of
No. 1 Flowers
& she is one of the most talented floral designers in Florida. While creating unforgettable installations for weddings and special events, she found another calling in education. Jo started her Flowers Mastery Workshop where she teaches design and the business of the floral industry.
I was happy to capture her June 2022 workshop at
Luxmore Grande Estate
. Attendees installed all of these tablescapes during the 3-day class.