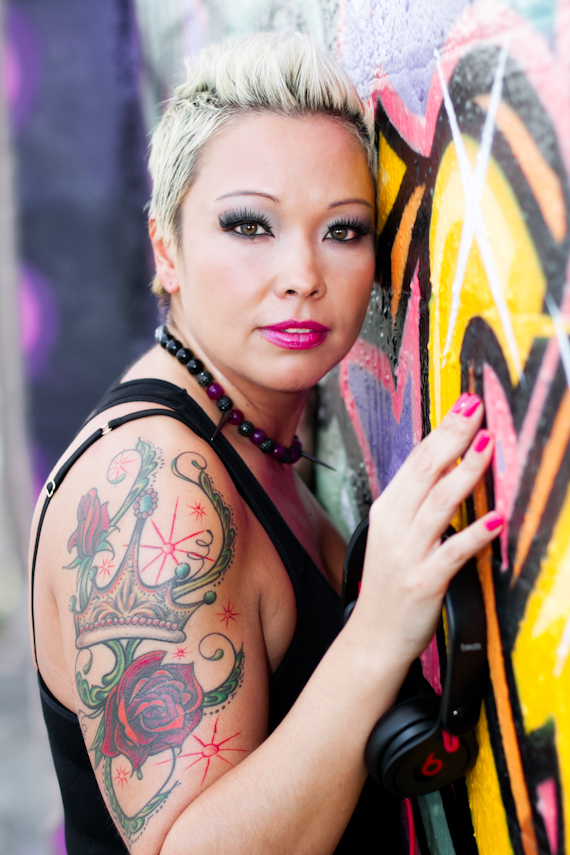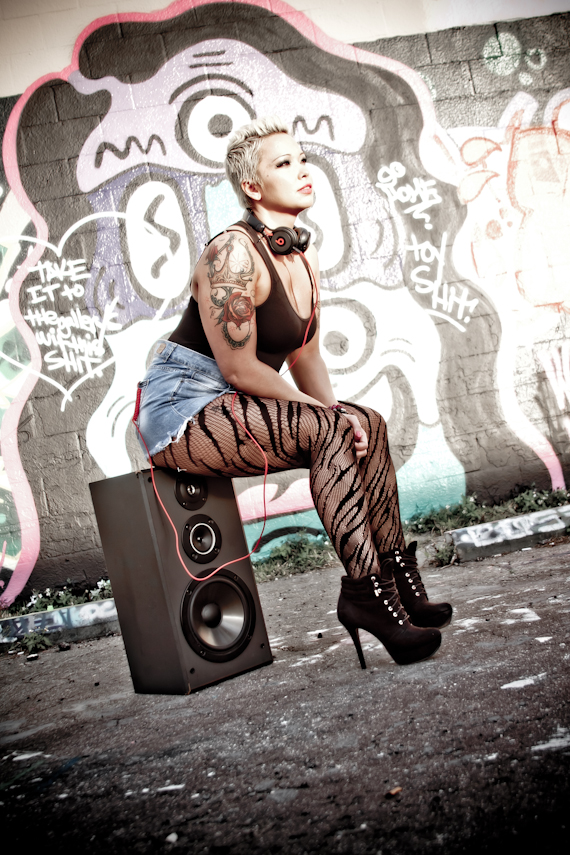 I had the opportunity to work with DJ Tamera James  recently.   We collaborated with the talented Make Up Artist / Jewelry Designer Erica to create some beautiful images.
Tammy is an up and coming DJ based out of Orlando. She's taking her time to perfect her craft and wanted to have some images that represented her edgy sense of style.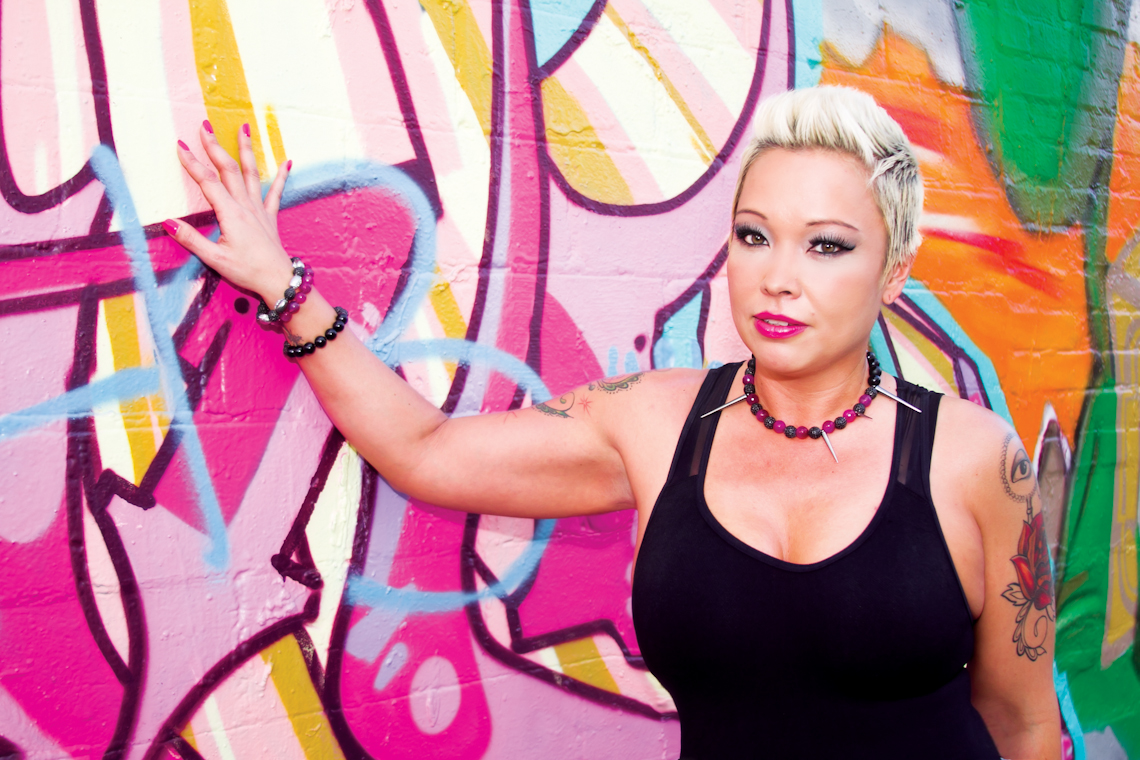 Having a model, a makeup artist and the perfect scenery makes for some great results.   Be on the look out for DJ Tamera James's website to see more!